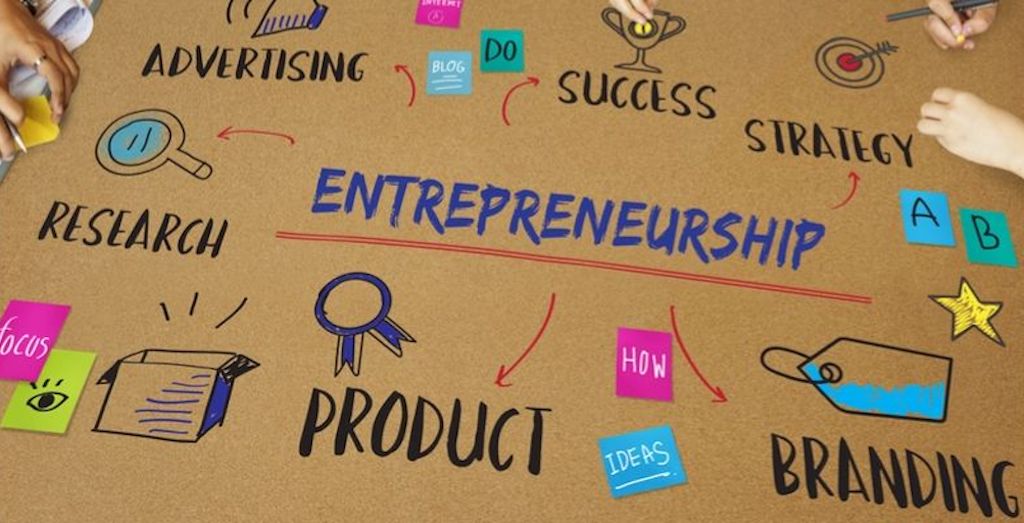 Understanding the value of entrepreneurship programmes in Africa, By Obaloluwa Dairo
Entrepreneurship education in Africa is unusual. Unlike technical or professional education, there is no hierarchical or standardised development path.
Embarking on the path of entrepreneurship requires patience, focus, and the ability to navigate the landscape of entrepreneurship training programmes effectively. While prizes in these programmes can be enticing, it is crucial for developing entrepreneurs to be strategic and selective about how they participate in them to build their businesses and for entrepreneurship programmes to make it clear what they can deliver to build the capacity and networks of emerging businesses.
Entrepreneurship education in Africa is unusual. Unlike technical or professional education, there is no hierarchical or standardised development path. Furthermore, rather than paying for education, potential entrepreneurs may even receive prizes for successfully completing programmes, but these prizes rarely reflect the size of the investment needs of participants to build the foundations of their businesses. This has led us to ask whether entrepreneurship education is at all efficient in delivering upon its objectives to support emerging businesses to develop and scale up.
We put this question out, first, in the form of a survey to members of our entrepreneurship network, which includes over 20 circular businesses. We asked our network members whether they participated in competitive entrepreneurship programmes, whether they thought the outcome was fair, and what their priorities were for entrepreneurial learning and their businesses. We then discussed the findings in a workshop involving leading entrepreneurs and entrepreneurship programmes.
We were surprised by our findings. While the majority of respondents did apply to and participate in multiple programmes, their motivations to do so were more complex than what conventional wisdom had taught us: that entrepreneurs are motivated mostly by prizes. For example, in setting up our own programmes, we had been advised multiple times by partners to include prize money or incentives to help focus participants, however in both our surveys and in the workshops, knowledge and network development ranked close in importance to fundraising, with prizes considered as an added benefit but not the key driver for programme participation.
Boluwatife Arewa, co-founder of Scrapays Technologies, a growth stage waste management application, who has participated in multiple entrepreneurship programmes since the company was founded, is a good representative of the entrepreneurs surveyed. Speaking of his own experiences, he underlined that each programme in which he participated supported their growth but that it was essential for his team to be realistic when it comes to the readiness of their business to participate in a specific programme. According to Arewa "you can't be an ideation stage business and expect to get meaningful benefits from an accelerator programme".
Arewa's argument is important for two key reasons. First, it underlines the extent to which entrepreneurship programmes differ from degree programmes, in terms of the likelihood of a single programme to transform business potential: ultimately, it is very difficult to develop a programme that can serve the development of a start-up from its ideation to growth stage, and exposure to different markets, partners and investor types can be extremely beneficial.
Second, it underlines the need for start-ups to be both self-aware and selective of the way they choose to apply for entrepreneurship programmes. The clearer entrepreneurs are about their development stages and what they need for their businesses to develop, the easier it is to determine whether it is worthwhile to invest in applying for and participating in a programme.
Responsibility should however not fall solely onentrepreneurs. Because there is such a confusing web of entrepreneurship programmes in the market, it is important they are well sign-posted, with clear guidelines and advice about the growth opportunities for young businesses. While cash awards may be an added benefit, knowledge that can help with time-saving and confidence building is the  greatest prize an entrepreneurship programme can offer.
---
Article Source: https://www.premiumtimesng.com/opinion/605080-understanding-the-value-of-entrepreneurship-programmes-in-africa-by-obaloluwa-dairo.html